History of Messiah Missionary Baptist Church
Matthew 16:18
And I say also unto thee, that thou art Peter, and upon this rock I will build my church; and the gates of hell shall not prevail against it.
The Messiah Missionary Baptist Mission was founded on May 20, 1989 at the home of Sis. Rubie J. White of 3335 Cardinal Dr., Saginaw. Ten members were in attendance and Rev. Robert D. Jones, Sr. was our founding pastor. We held our second meeting at the home of Bro. and Sis. William & Mary Broadway where six more members joined. We had our first church service on June 4, 1989 at the St. Matthews Lodge Hall located at 6th and Tuscola Streets where we remained for almost three years.
The Messiah Adult choir had rehearsed and was ready to sing. Members came dressed and ready to serve in all other capacities. Sis. Ann McMillan and her family provided ushers and nurses and then joined!
We were organized as a church on July 16, 1989 at the Mt. Sinai Missionary Baptist Church where the Rev. Willie D. Hankins was the pastor. Rev. J. P. Wilson, moderator and Pastor of the Mt. Olive IMBC presided.
Our Installation services were held at the Zion Missionary Baptist Church in September, 1989 under the leadership of Rev. Roosevelt Austin. While worshipping at the Lodge hall, Messiah was blessed indeed. Mt. Nebo supported us by allowing the church to have funerals and serve dinners and Mt. Sinai allowed us to baptize and have communion. We will be forever grateful.
By 1991, we had raised over $100,000.00 and were able to negotiate with the bank. Rev. Dr. Roosevelt Austin was very influential in the church receiving the loan. In most cases you must be in existence for at least 5 years to acquire a large loan.
By the Grace of God, we purchased this building and moved to this location February, 1992. Pastor Jones served until January 1997. In May, 1997, Messiah installed the Rev. Otis Washington as pastor. November, 2001, the mortgage was burned. after which, we began a remodeling project of the choir stand, the pulpit and the kitchen. After completing this project, an elevator was installed.
During the last twenty (20) plus years, we have been of service to many. As a giving church, we help to support those in need, give to several charities, locally and nationally. We minister at the nursing homes, the jail, Boys Club, and senior citizens by offering prayer and Bible study. We reach out where we can.
As we continue on this great journey, we know that God has so much more for us to do. May God continue to grant us the necessary courage, wisdom, and strength to move forward together.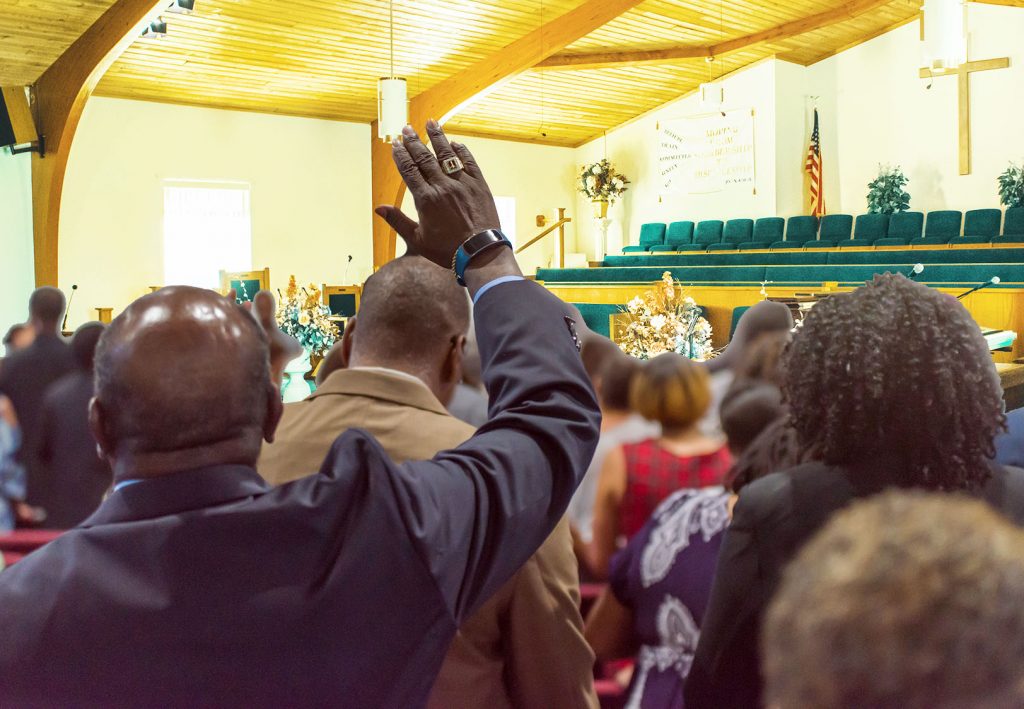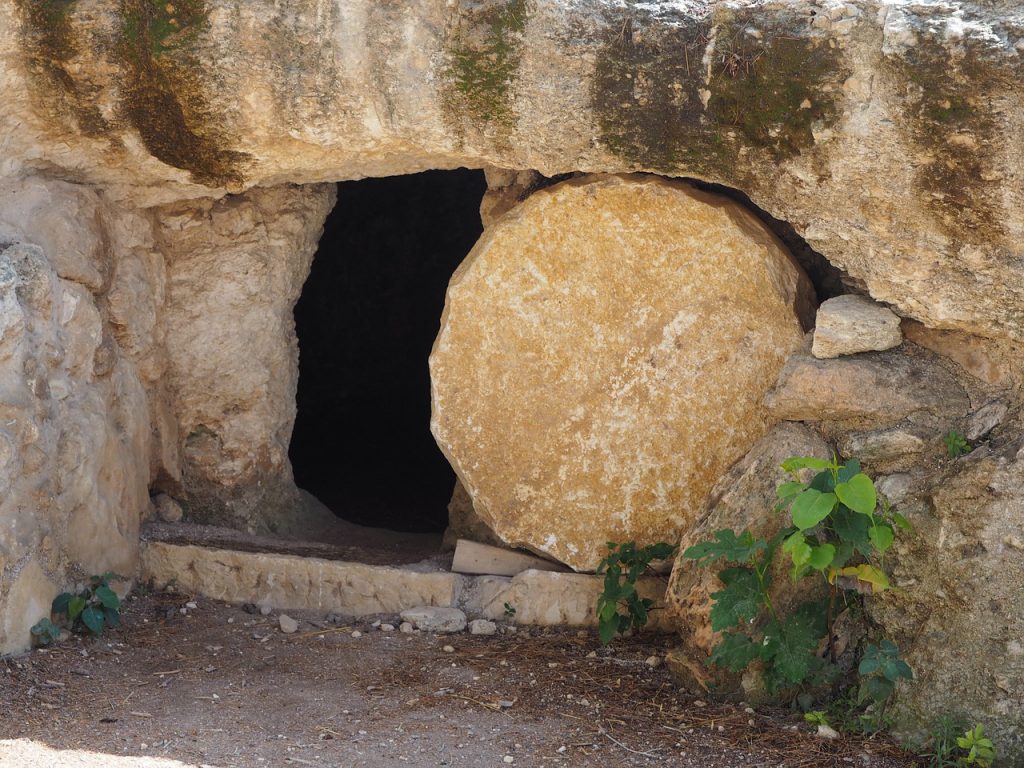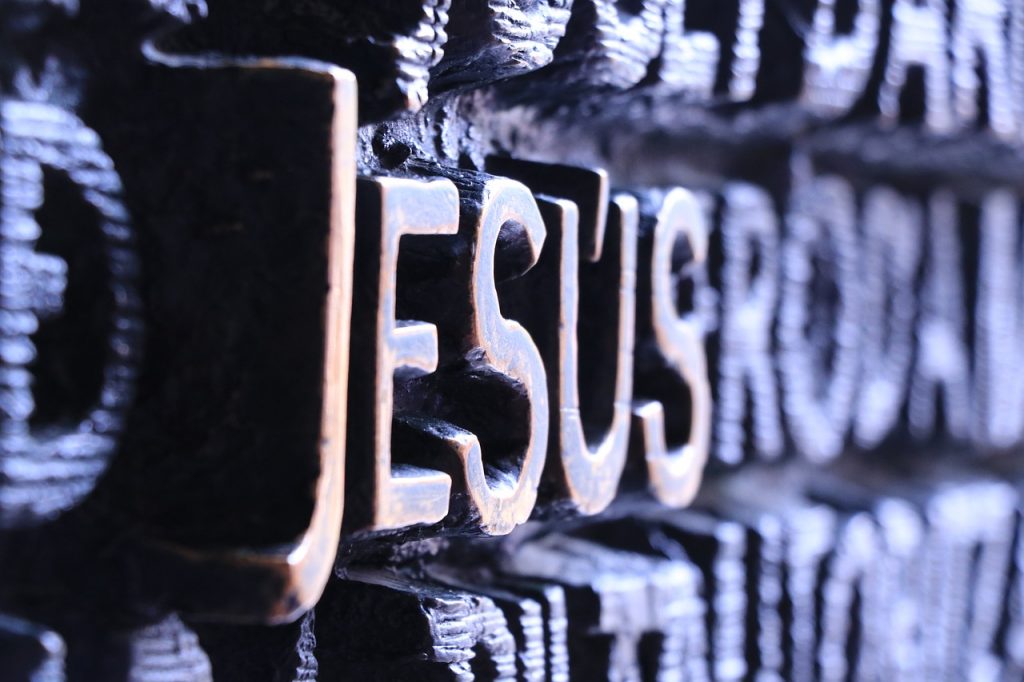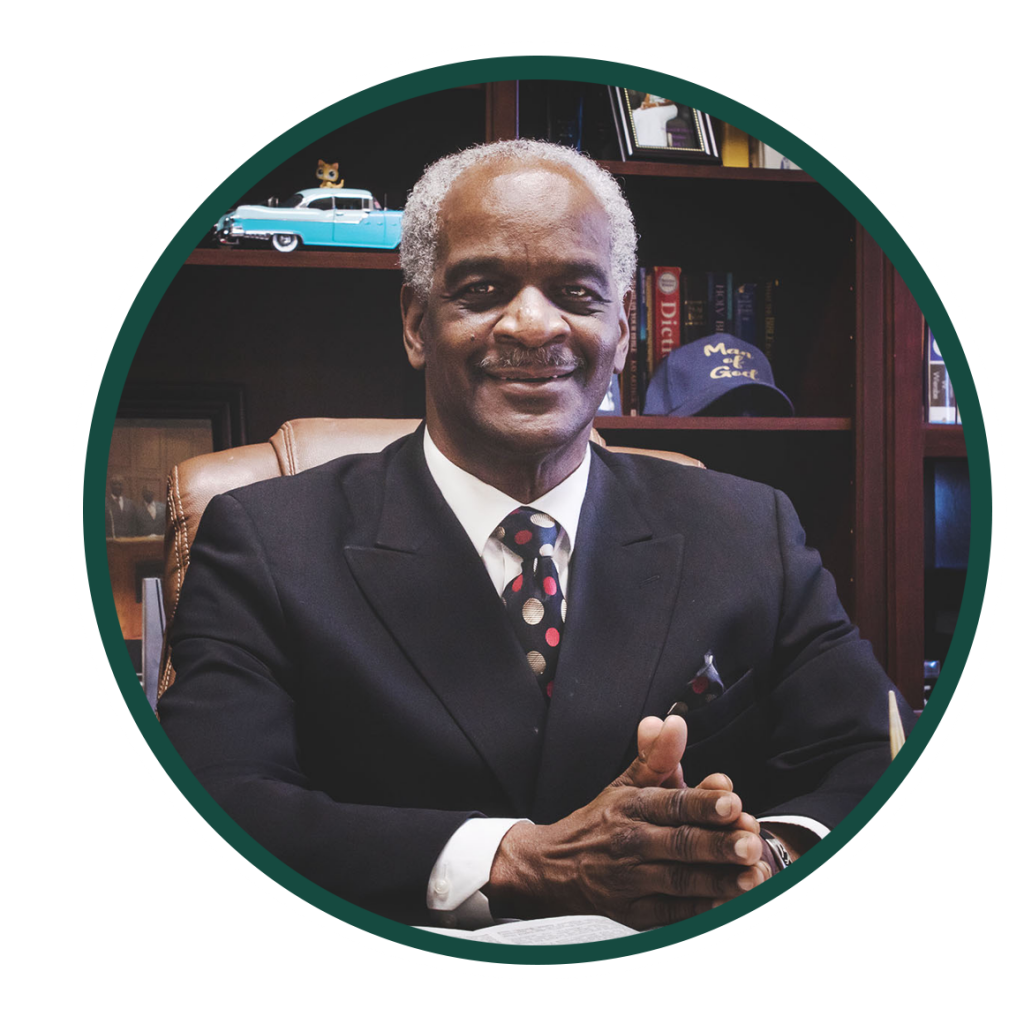 Meet Rev. Otis Washington
Rev. Otis Washington was indoctrinated as the Pastor of Messiah Missionary Baptist Church on May 3, 1997. Under his leadership, many souls have been added to the Church roll. Several ministries have been organized under his pastorate the Messiah Praise team. View Rev. Otis Washington's full profile.